Hello friends its Azeeemsky here, Club Penguin has released brand new 2 codes for everyone use, this codes was spread from German Club Penguin community
To unlock the Celadon Alien Costume use the code UFOANZUG.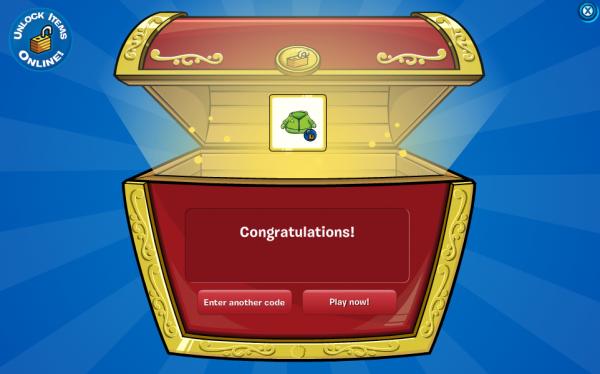 To unlock the Celadon Alien Mask use the code UFOMASKE.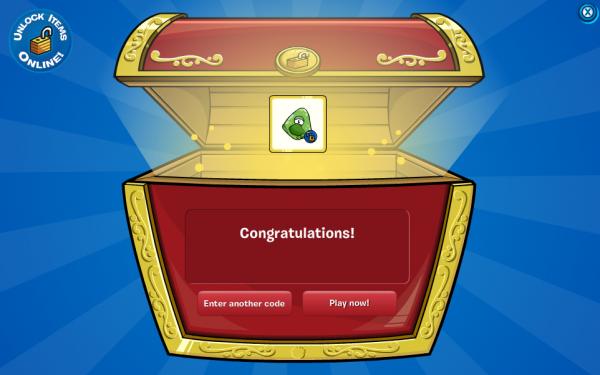 ClubPenguinSky staff would like to thank Lebron2423 for bringing the codes to our attention.
Do you like this new outfits? comment below!
-Your Friend Azeemsky.