Hello friends! Club Penguin has released a sub-domain for promoting Marvel's Avengers, you can visit the sub-domain by clicking
here
! Here are some images from the Club Penguin's Marvel blog: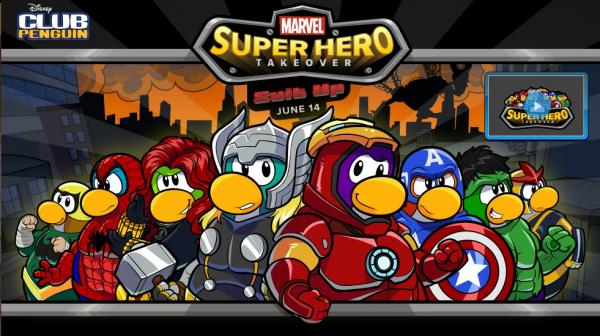 There is a commercial video too:
You can learn more about the heroes and villains on the page as well as download wallpapers.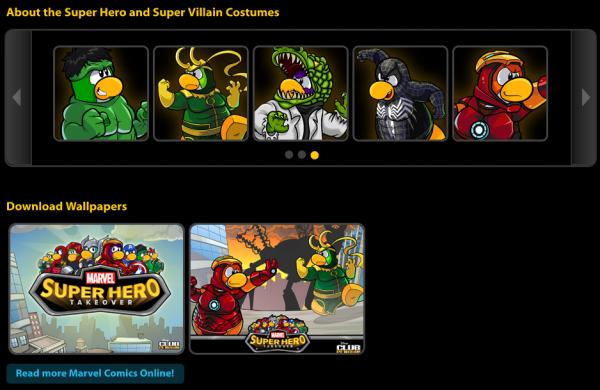 Looks like Club Penguin is advertising The Amazing Spider-man movie too! Comment belwo your thoughts on this!
-Azeesmky,