Hello friends its Azeemsky here, As Happy77 mentioned a few days ago, she said she would be posting clues for the upcoming Medieval Party. She's got the first story puzzle piece and has shared it with us: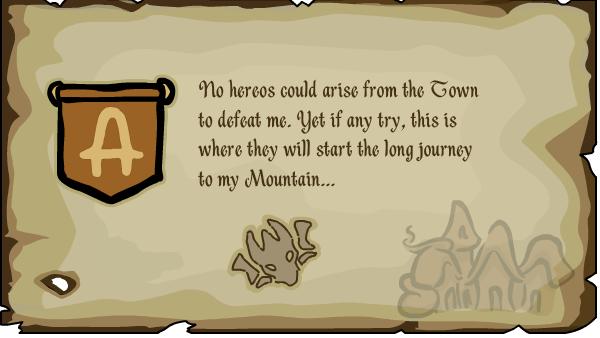 Happy77 said
Heroes will play a big part in this quest… Check back soon for the next story clue.
Hmm, I wonder what the next clue will be? – What do you think? Let us know!
-Your Friend Azeemsky.