Hello friends its Azeemsky here, Here's a sneak peek of the Medieval Party from Happy77. It's the Club Penguin island with different select spots with things that will be at the party.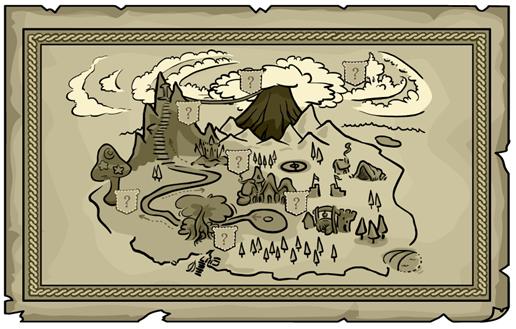 Here's a rough translation by Happy77:
Greetings! Coming soon, the Medieval Party starts next week. Because of this the team has decorated the rooms full of zest and it looks like we have before us an epic adventure. Therefore, I would like to give you some insight, so you know what to expect. It's like a scavenger hunt with pictures. This week I'm going to keep up with excerpts of medieval history to date. Check out the map and come by again to get more information. Waddle on!
I think this will be the best party so far! what do u think? comment below!
-Your Friend Azeemsky.