Hello friends its Azeemsky here, Club Penguin has released a new penguin style catalog for May 2012, you can check it out below: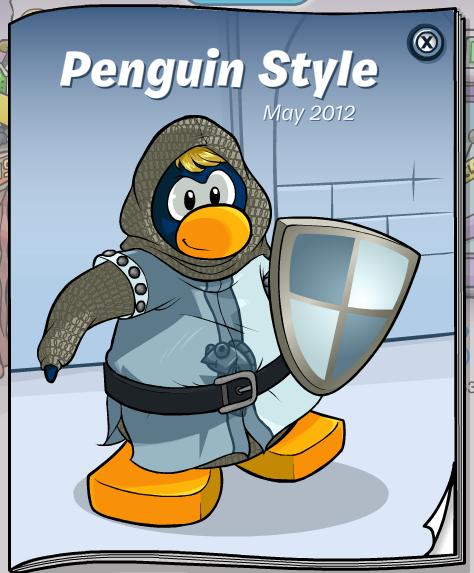 Here are the new cheats. On the first page of items, click on the puffle.
On the fourth page, click the penguin's left flipper (his left).
Click the penguin's paintbrush for the Red Viking Helmet. Open and close 3 times for the Blue Viking Helmet.
Old cheats:
Do you like this month's new outfits? comment below
Here is a video of all the cheats:
-Your Friend Azeemsky