Hello friends its Azeemsky here, Club Penguin Field Ops 80 was released today. To start with, go to the Elite Penguin Force headquarters for your mission briefing.
Last week, we investigated reports of cream soda missing from the Pizza Parlor. A note was left, signed by Rookie, but was not written by him. These may be the clues we've been waiting for, but we need more. Go to the Ski Hill, connect to the EPF antenna, and look for any unusual signals.
Complete it by cracking the code.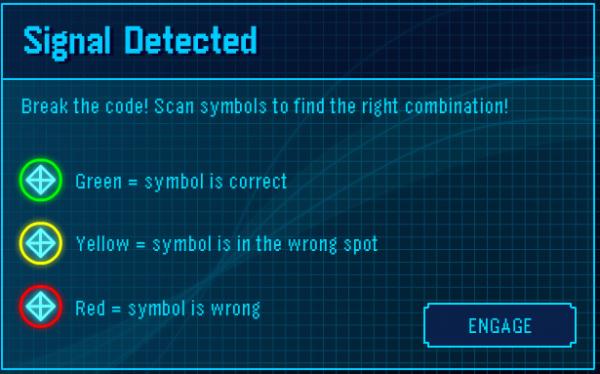 Head on over to the Ski Hill.
You will then receive a note from Dot.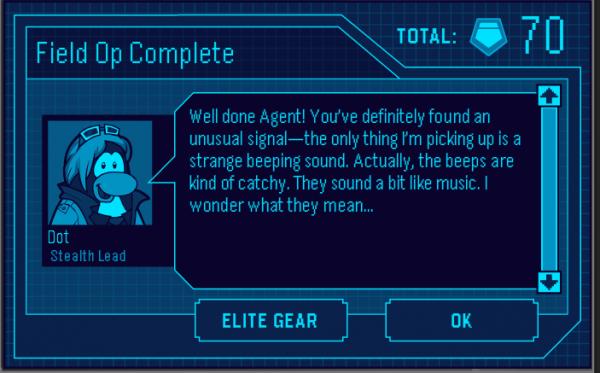 Excellent work agent–you cracked the enemy signal just in time! The message you decoded said: "Klutzy! We strike the Lighthouse on Thursday. Bring the drill!" This gives us time to prepare our defenses. Be on alert for our counter-attack.
Video guide:


Is this guide helpful? comment below!
-Your Friend Azeemsky.