Hello friends its Azeemsky here, A new video has been uploaded by Club Penguin! It's a dubstep song tribute to the Black Puffle. It's pretty funny. They took old and new videos and replaced it with the Black Puffle jamming out quietly, Have a look:
They did a parody of the badgerbadgerbadger video: (and other memes are in the video too such as Advice Dog)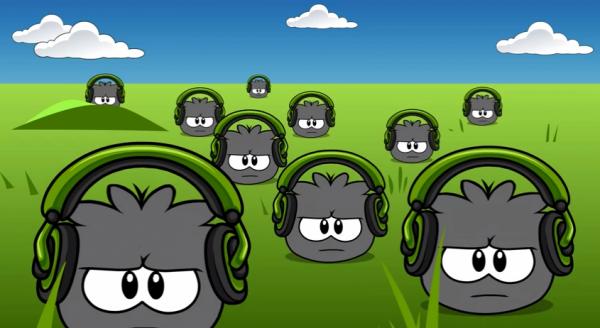 As you can see, the Black Puffle is replacing everything!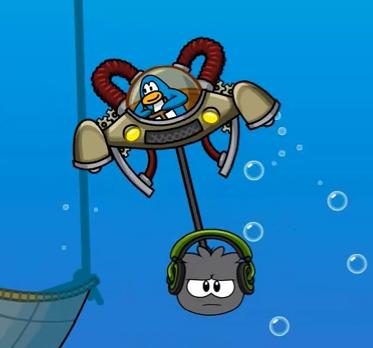 I wonder what this is from? An upcoming Club Penguin
Short
?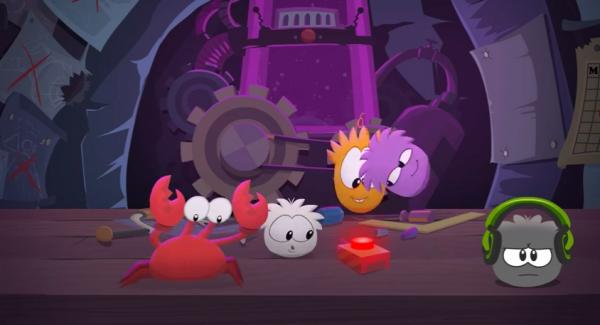 There's also a free code –
HPHONES1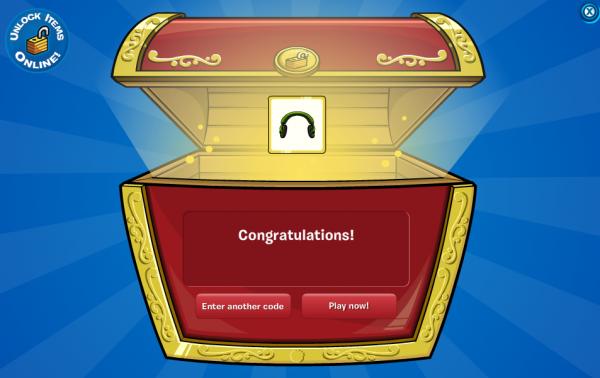 What are your thoughts? this new code is for your puffle now for your penguins. Comment below your thoughts!
-Your Friend Azeemsky.