Hello friends its Azeemsky here, Club Penguin has released a brand new issue of their newspaper. This week brings the issue number to 339.
This week, it mainly talks about the Earth Day Party.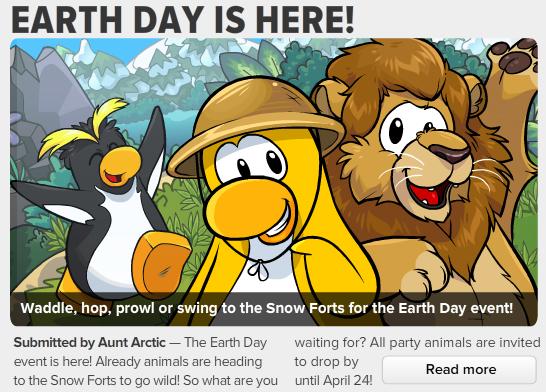 It also talks gives information about different animals.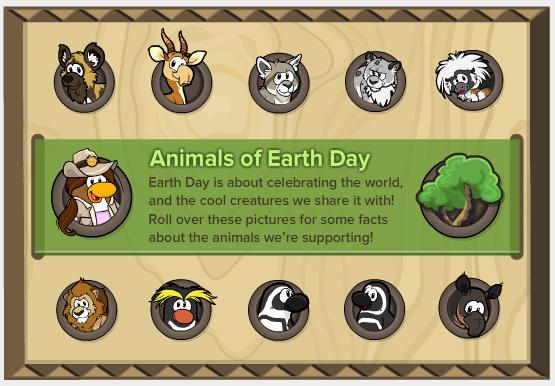 Here are the upcoming events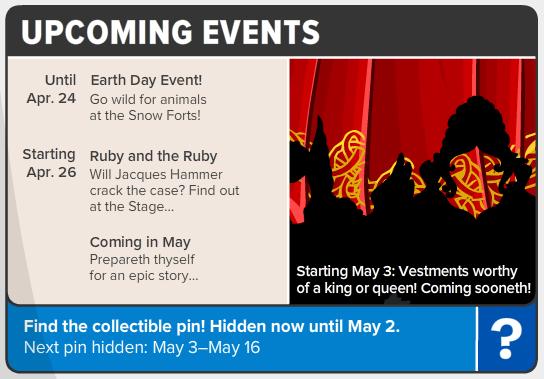 which one are you looking forward to?
-Your Friend Azeemsky.