Hello friends its Azeemsky here, Club Penguin has uploaded an all new behind the scenes video to their YouTube Channel! Here is the official video:
This is the Snow Forts for the Earth Day Party being drawn.
Here's another picture of it: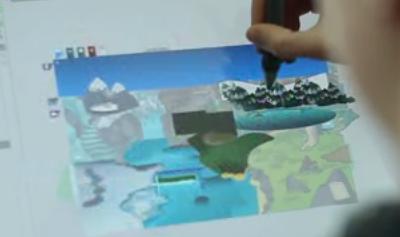 Here are close ups of the finished room: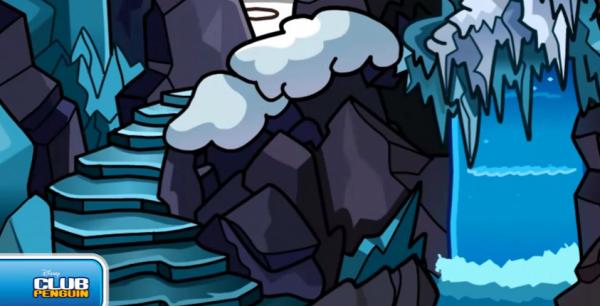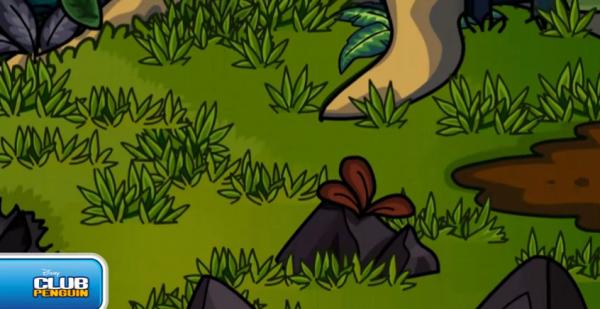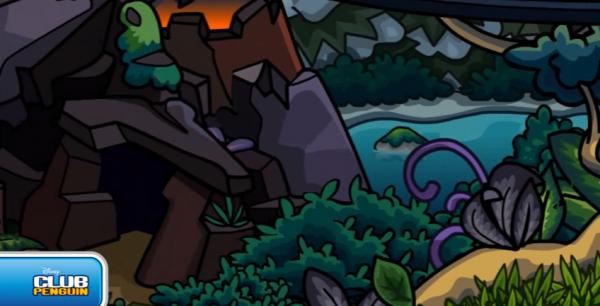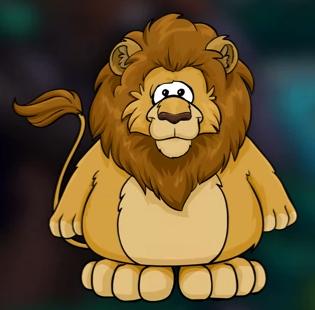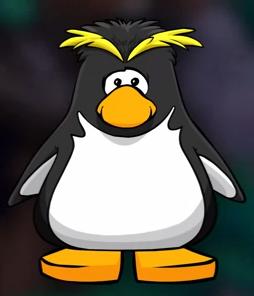 They also gave us a small sneak peek of the Medieval Party! Here is one of the rooms: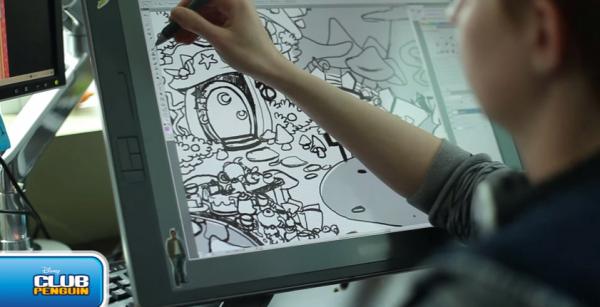 A new villain will be flying into Club Penguin! Who do you think it is? I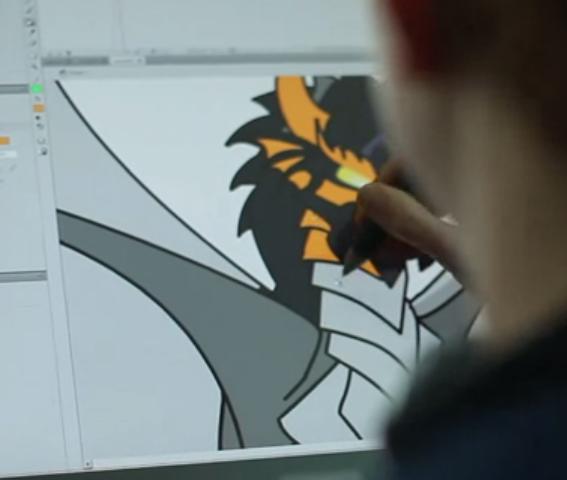 Comment below your thoughts!
-Your Friend Azeemsky.