Hello friends its Azeemsky here, Club Penguin has announced that tomorrow they are releasing a new video on their YouTube channel, It will be their next official
Club Penguin short
.
They has give us a sneak peek. It involves…Hebert?! Only Herbert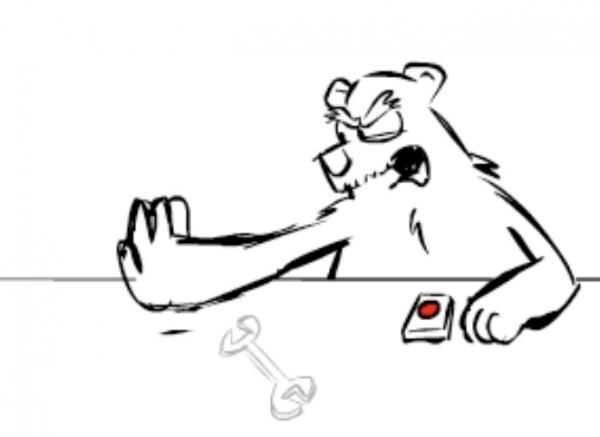 If you saw the remote which Herbert is having in front of him, this same remote is in the dubstep puffle video, have a look:
I'm 100% sure this scene is from the Club Penguin short which is gonna upload tomorrow! Once this video is uploaded, ClubPenguinSky will definitely post it. Stay tuned!
-Your Friend Azeemsky.