Hello friends its Azeemsky here, Club Penguin has just now uploaded a sneak peek video of their third official Club Penguin's short 'Puffle Trouble'! My theory was right on the video which i posted later
today
! you can check the video below:
Here are the images from this video:
Here is the sneak peek image from dubstep puffle video:
This sneak peek was given from Club Penguin yesterday: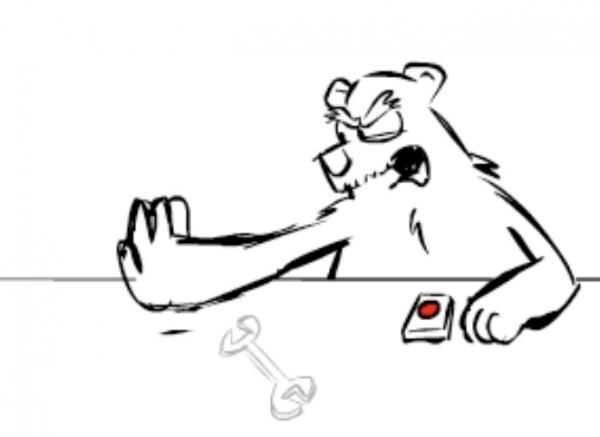 Ow, Herbert voice is so cruel, like him! I got the story, Herbert invent the remote to destroy Club Penguin but Klutzy do some mistake and puffle makes some trouble and that remote will get broken in end! what do you think?
Club Penguin has made 2 animated shorts so far and this will be their 3rd animated short, if you want to know or want to watch the 2 Club penguin's animated shorts then click
here
! Comment below your thoughts on it!-Your Friend Azeemsky.