Hello friends its Azeemsky here, Today Club Penguin has updated their login screen. The login is to do with Rockhopper's Quest. It gives you information how many days till the party ends. Take a look below: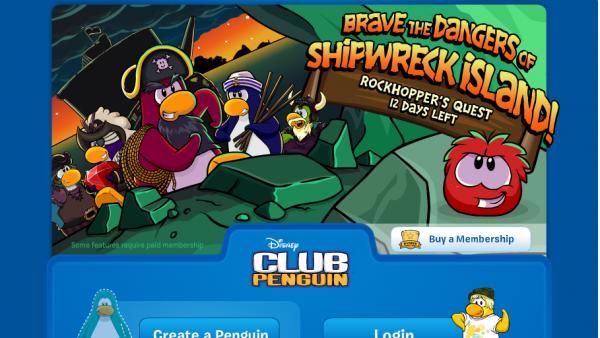 At the moment there are twelve days left. What do you like about this login screen? Let us know in the comments below.
-Your Friend Azeemsky.