Hello friends its Azeemsky here, In Club Penguin's U.K magazine there are three codes that all penguins can use. Each one unlocks 500 coins, totalling 1,500 coins you can get.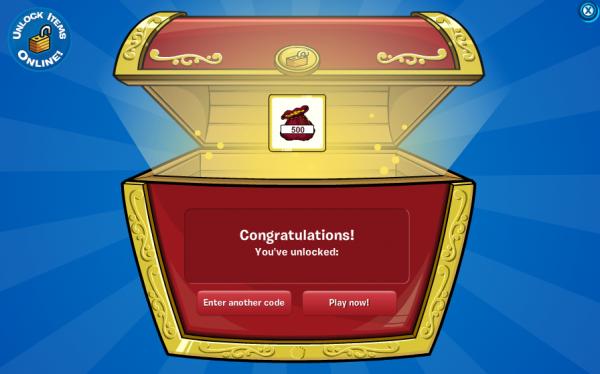 The codes are:
Together
Bigwhite
Shrimp64
Here is the video tutorial :
So friends do you like this post? I will make a page for all free codes later until then waddle on and comment below :)
-Your Friend Azeemsky.