Hello friends its Azeemsky here, Happy77 has posted three more igloos on the Club Penguin Blog. You can check them out below.
Cooldude989 said:
I think Oceandragon1′s igloo is AMAZING it always is, even though it changes almost every week it's always so cool !!!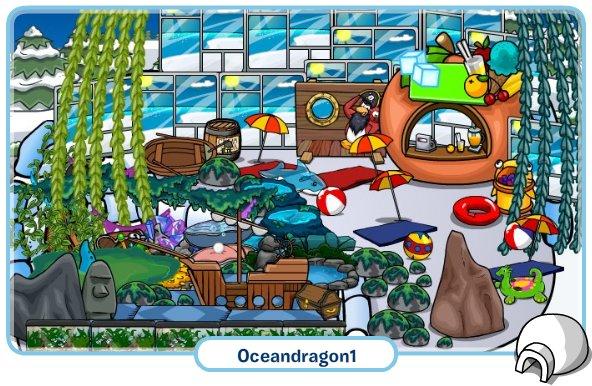 Kay Kay 1237 said:
I think Bigblue76 has an awesome igloo! Its like a pool party!!!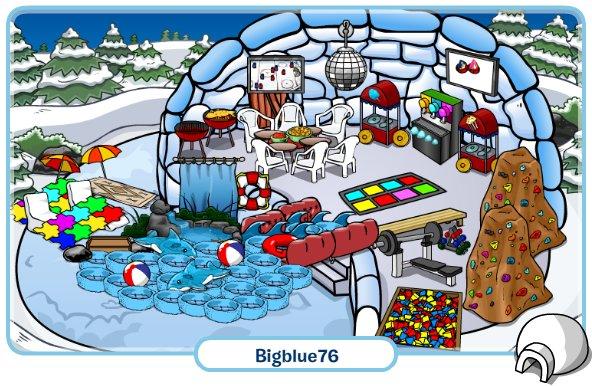 Marioyoshi11 said:
You should totally check out my friend Charlie Blak's igloo it is soooooooo awesome it's a TV studio!!!!!! Check it out!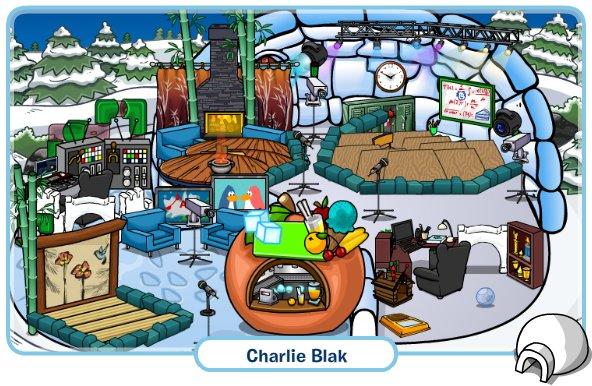 Just like usual Happy77 has also asked for more penguin names with cool igloos.Do you like this igloos? Comment below!
-Your Friend Azeemsky.