For all of you Dubstep Puffle fans! I have exciting news for you… Today I spotted Dupstep Puffle at the dock! I believe the Dupstep Puffle is going to stick around for the Ultimate Jam!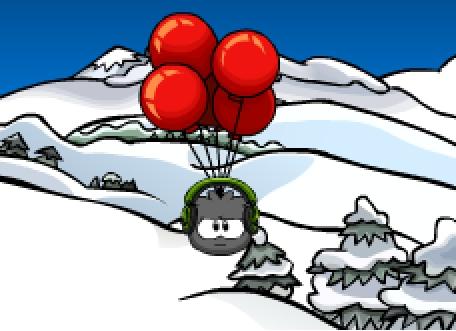 Dubstep Puffle also can be spot at beach
(Pic coming soon)
with the music: ( I think the music is remix at Dock an d beach )
Wow! Maybe Cadence could adopt Dupstep puffle! Since they both love dancing and music. Have you spotted Dubstep Puffle yet? Make sure drop a comment and let us know.
- ^David 2228^