Club Penguin
has released yet another new igloo catalogue!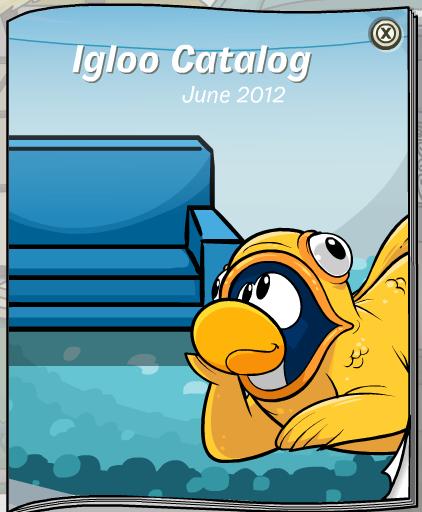 There are no new igloos, however the Fish Bowl and Cozy Cottage have returned.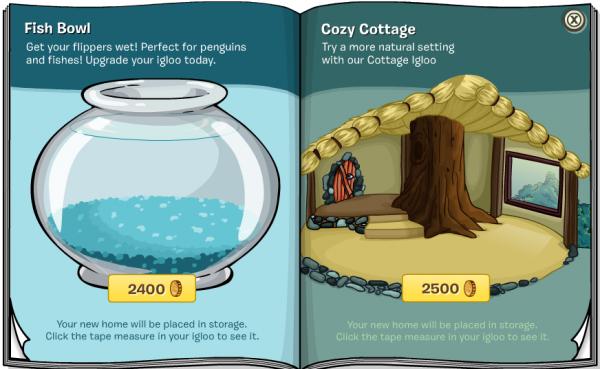 Here are the hidden items:
Click the Fishing Decal for the Secret Stone Igloo.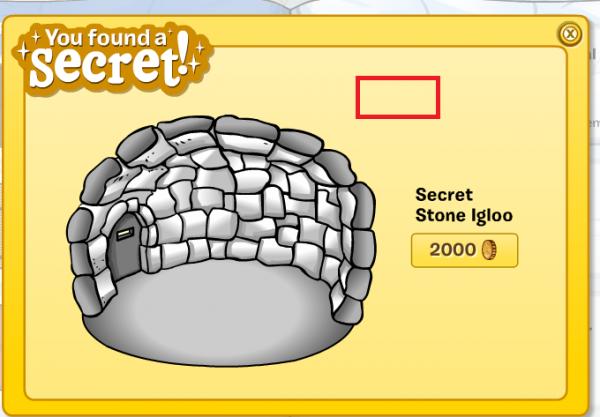 Click the wall of the Cozy cottage for the Estate Igloo.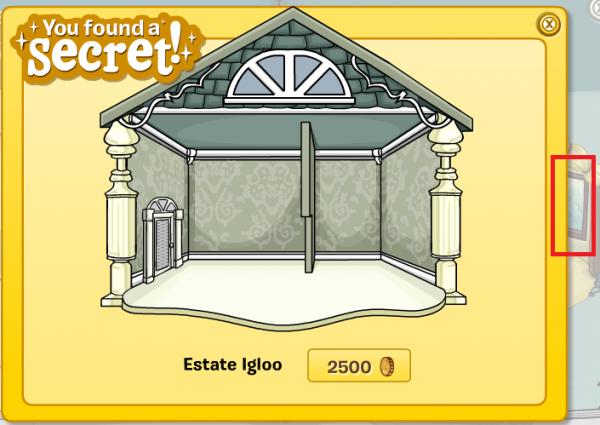 Click the door of the Pink Ice Castle for the Grey Ice Castle.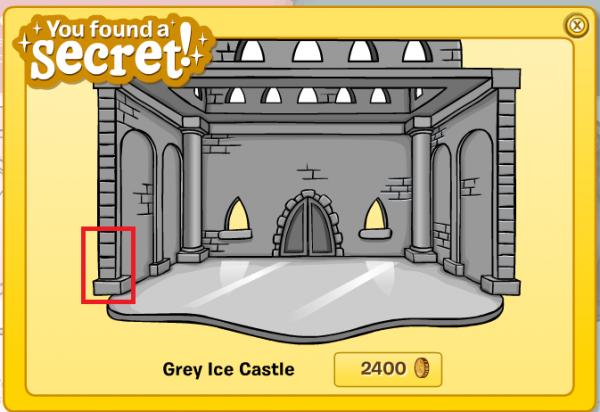 Click the holes in the Dragon's Lair for the Shadowy Keep Igloo.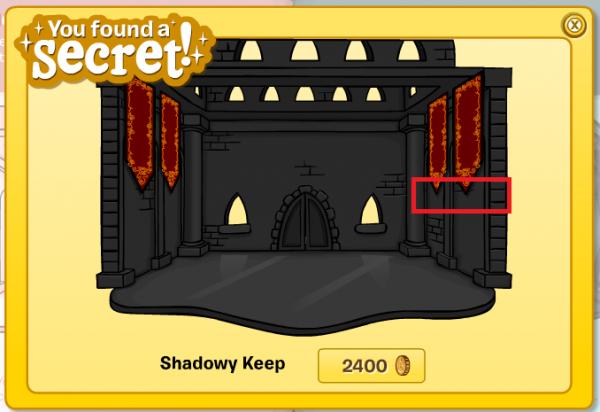 Click the door of the Deluxe Stone Igloo for the Secret Deluxe Stone Igloo.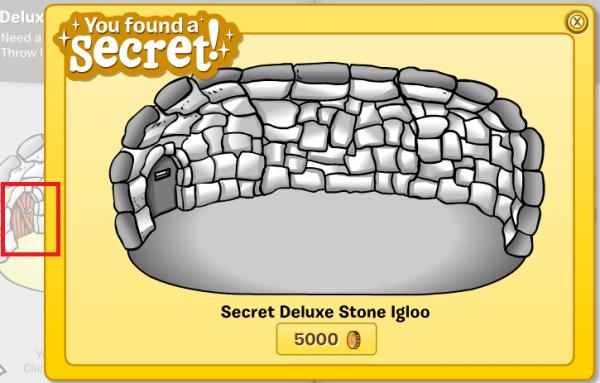 Did you find this helpful? comment below!