Hello friends its Azeemsky here,Club Penguin has recently updated their YouTube background featuring art related to the video! Here's what it looks like zoomed out: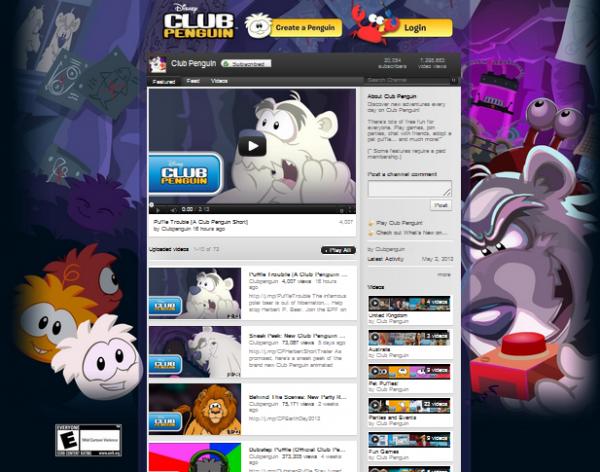 Club Penguin new youtube icon:
Club Penguin new navbar:
It seems like the Puffle Trouble video is a huge thing for Club Penguin! Do you like this new them? I surely like it.
-Your Friend Azeemsky.
See earlier club penguin youtube background by clicking
here