Hello friends its Azeemsky here, A third clue has been posted by Happy77 on the Club Penguin Blog. This is the second one for today. Here is the new one: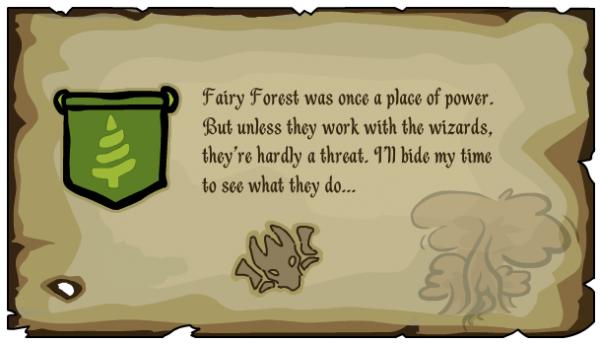 It reads:
Fairy Forest was once a place of power. But unless they work with the wizards, they're hardly a threat. I'll bide my time to see what they doo…
What do you think the next clue will be out? comment below!
-Your Friend Azeemsky.