Hello friends its Azeemsky here, Happy77 has posted three medieval themed igloos on the Club Penguin Blog, as suggested by penguins like you! They are:
Flappy Scoot said:
"My friend Agentplumpy has a great medieval igloo! It has dragons, a castle place and more! WADDLE ON CLUB PENGUIN!"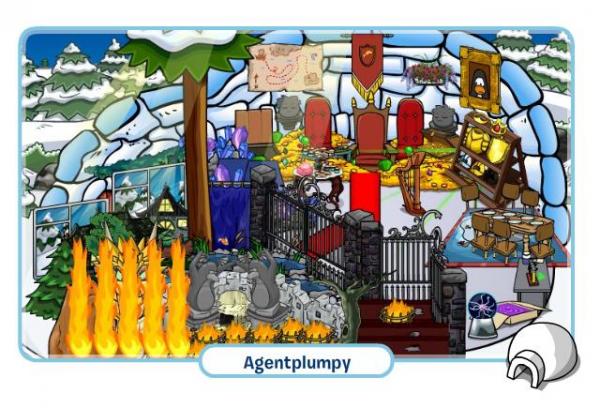 Egghead11223 said:
"My friend Squid1199 has an AMAZING and AWESOME igloo! It's like the best igloo I've ever seen u should check it out!!!"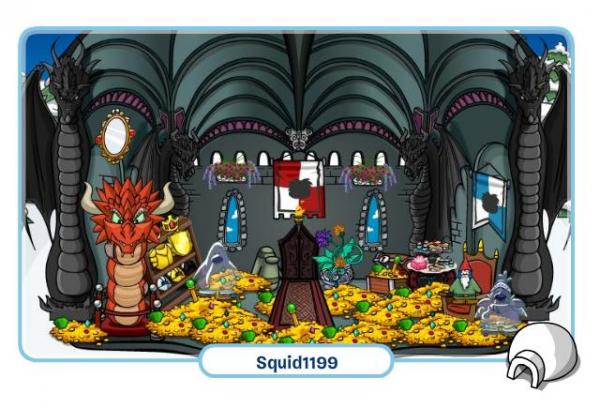 Evabeatrice said:
"Please check out my best friend Oxnard09′s igloo. She is always changing up her igloo designs and right now her igloo looks like a Medieval Feast! Even her puffles look like they are from the medieval times. It looks like she put a lot of work into it and it looks awesome! Waddle on CP!"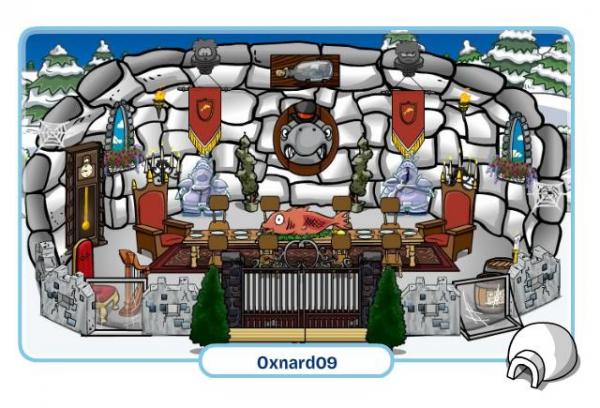 This time Happy77 is looking for castle igloos, be sure to summit yours!
-Your Friend Azeemsky.