Hello friends its Azeemsky here, Thanks to Trainman1405 for telling me about this! I found unreleased items pics from Club Penguin files! check it out:
Purple Sandals:

The Tunage: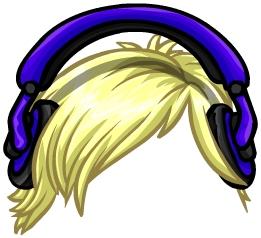 White Electro T-Shirt: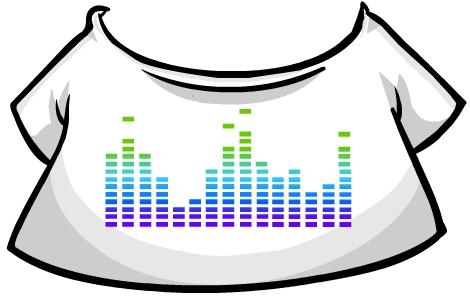 The Auburn: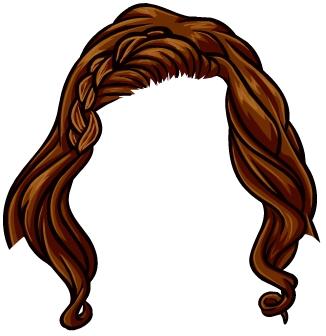 Green High Tops:

Purple Beaded Necklace: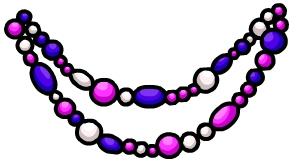 Purple Polka Dot Dress: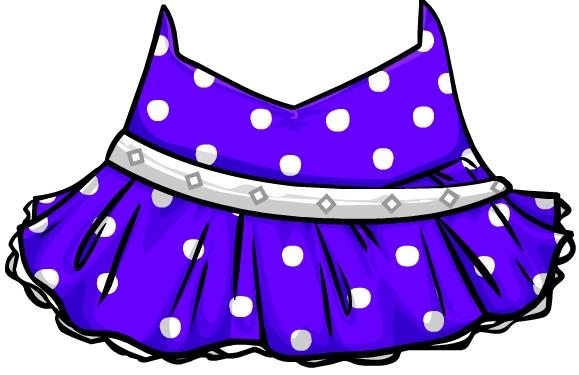 Hard Rock Guitar: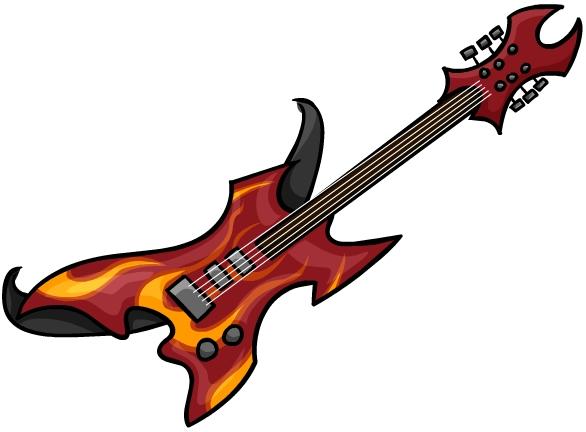 Classy Agent Suit: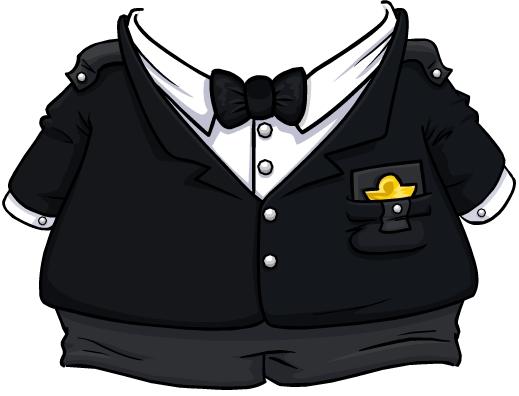 Bubblegum Cheerleader Outfit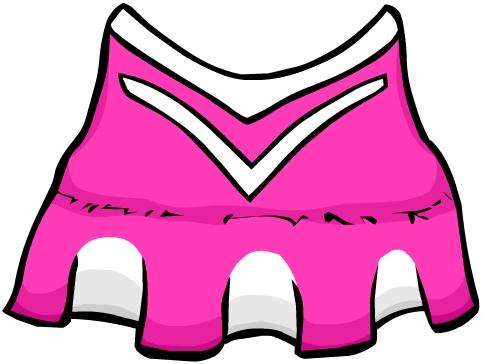 Speed Boat: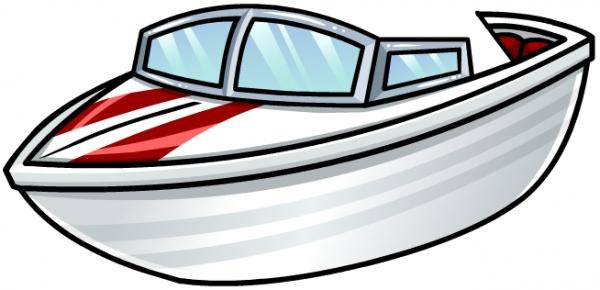 eReader: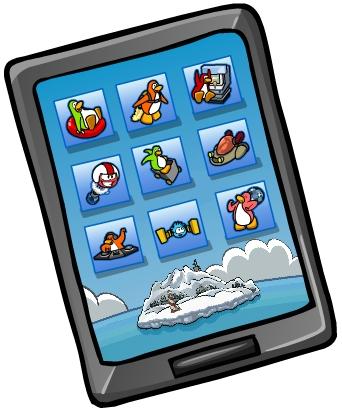 I like the eReader! Which item you like? Comment below!
-Your Friend Azeemsky.