Hello friends its Azeemsky here, Club Penguin has released a brand new issue of their newspaper. This week, it talks about the Earth Day Party! You can check it out below!
This article is about Earth day party which begins from April 19 2012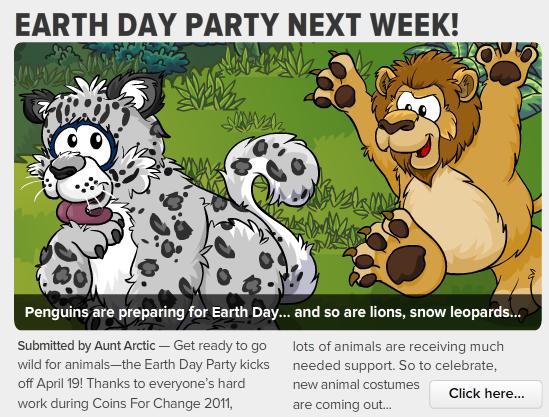 This issue has declared the winners of 'Craaaziest igloo contest'. You can check out the winners by clicking
here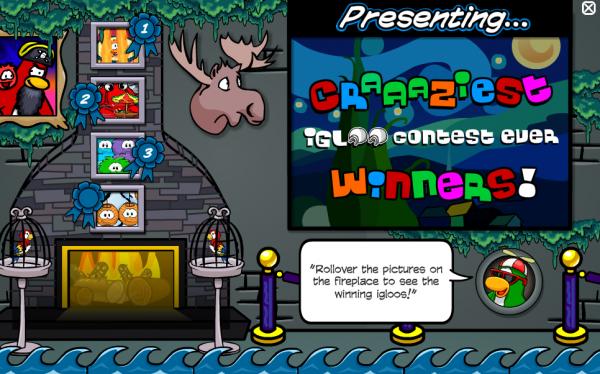 Here are the upcoming events: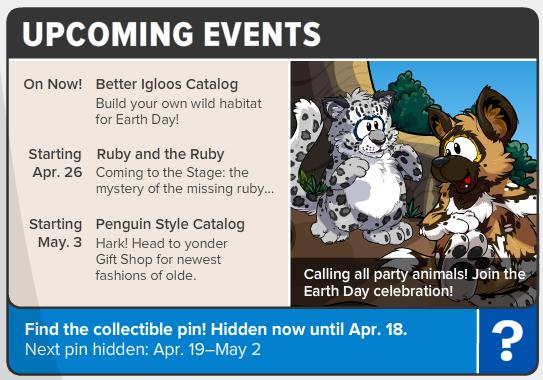 Ruby and the ruby is coming back! are you excited? comment below!
-Your Friend Azeemsky.