Hello friends its Azeemsky here, Club Penguin Field Ops 76 has been released today. Waddle to the Elite Penguin Force headquarters for your mission briefing.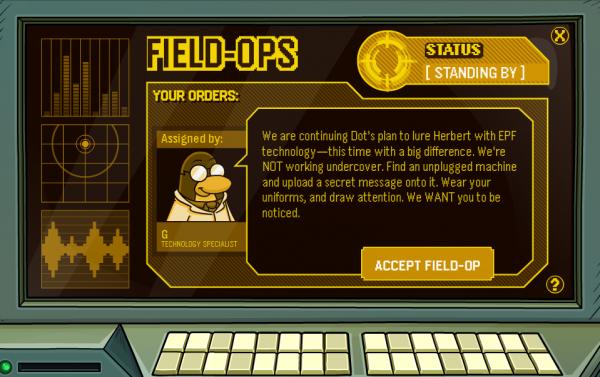 Head on over to the Dance Lounge.
Complete it by bypassing the system.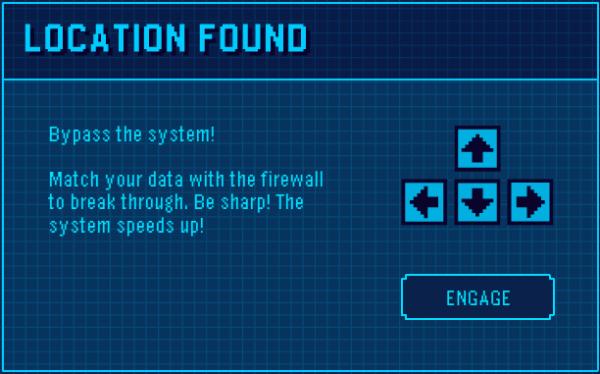 You will then receive a message from Dot.
Dot said:
Well done! It must have been a bit strange trying to be noticed, instead of working undercover. You did extremely well. Hopefully Herbert saw the commotion. If he tries to break into the machine, we'll spot him. I'll be watching carefully.
Did this guide help you? comment it below!
-Your Friend Azeemsky.