Hello friends its Azeemsky here Billybob has made a new post about their upcoming white colour on the Club Penguin Blog.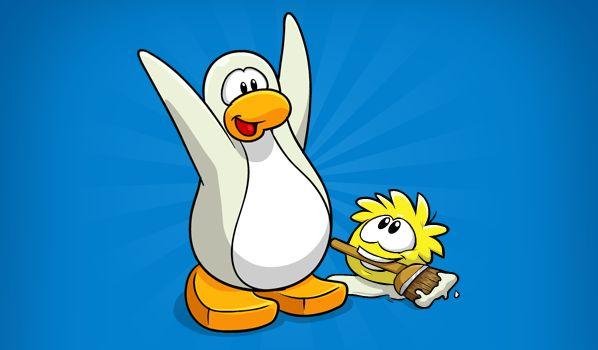 While he can't give much information about it away yet, he said there is a new gaming experience coming out in the next few months in which we can unlock the new white colour. What do you think it's all about?
-Your Friend Azeemsky.