Club Penguin has unofficially released their Arctic White colour, Once again thanks to Trianamn1405 for some help! I've obtained what it looks like. The official hex colour code is F0F0D8.
Here is how it looks on your playercard: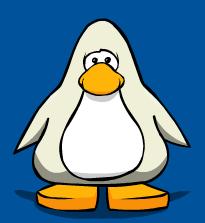 In your inventory:

On your penguin: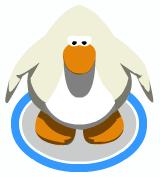 When requesting someone with the colour on:

Will this white color will release? and in Club Penguin U.K April 2012 Magazine, Club Penguin published next issue free item pic and in it penguin was wearing grey color, have a look:
(Thanks for Trainman1405 and Bloxxerman for the pic)
What are your thoughts? Comment below!
-Your Friend Azeemsky.