Hello friends its Azeemsky here, I'm showing you the cheats for April-May 2012 catalog , there are only two hidden items! here are the cheats:
On page six, click the second branch from the bottom to reveal a hidden costume.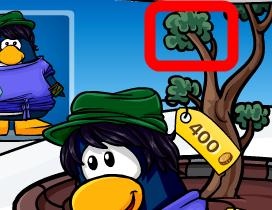 It will show you the Bunny Costume!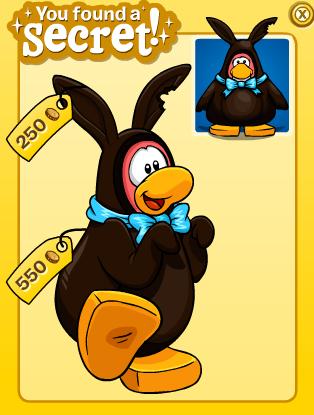 And on the next page, click on the shovel.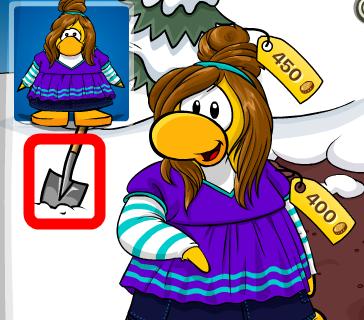 It will reveal the Brown Striped Fedora and the Green Recycle T-Shirt.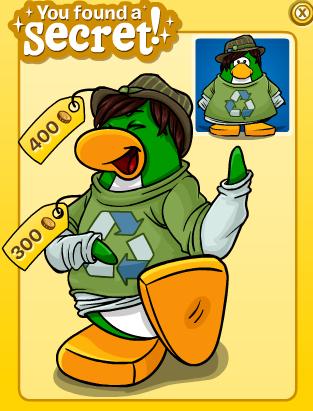 I love the new items of this catalog! what about you? comment below!
-Your Friend Azeemsky.