Hello friends its Azeemsky here, Club Penguin has updated their igloo catalog and added a new igloo for Earth Day Party 2012! Below are the cheats for Club Penguin April 2012 Igloo Catalog
Cover: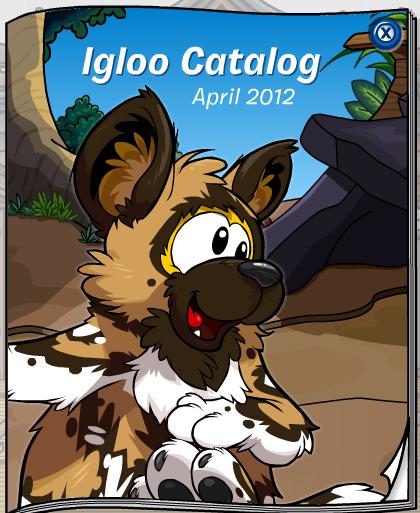 The new igloo is the Wildlife Den. It will cost you 900 coins.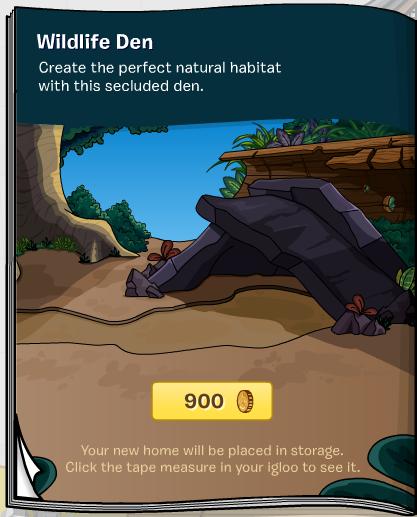 It will look like this in you're igloo
Here's the cheats:
Click the wood for the Dance Floor.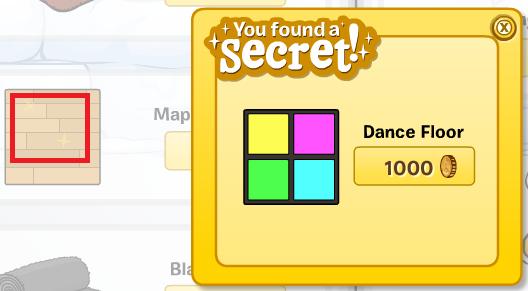 Click the word flooring on the page with the igloo floor removal for the Secret Stone Igloo.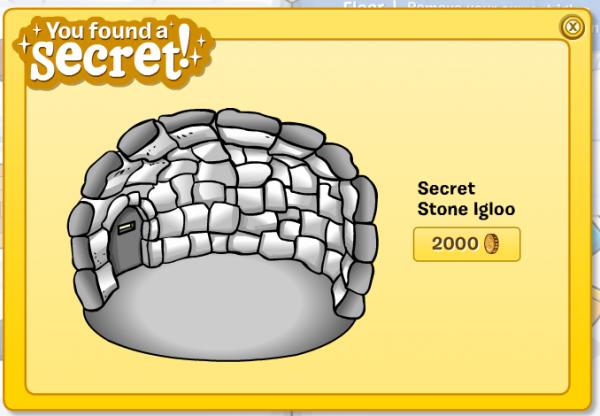 Click the holes in the Dragon's Lair Igloo for the Shadowy Keep Igloo.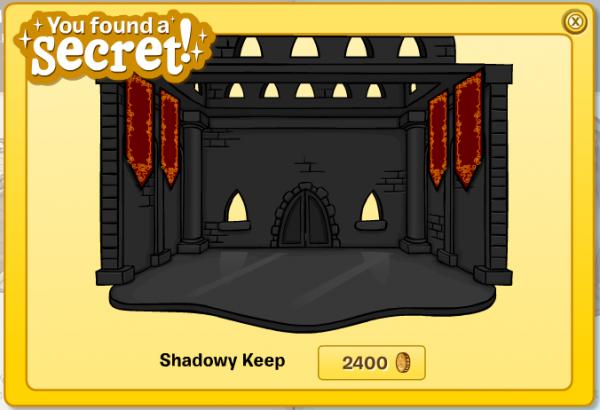 Click the door of the Blue Ice Castle for the Grey Ice Castle Igloo.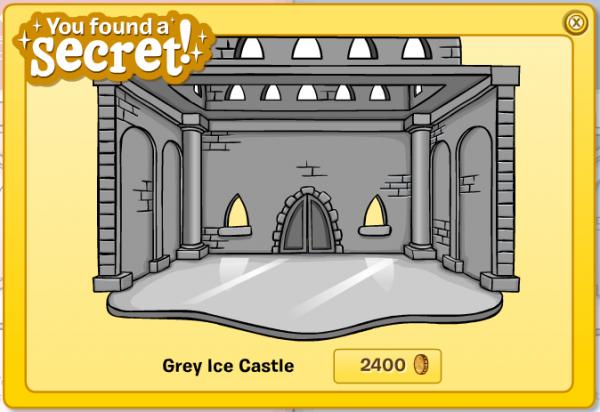 Finally, click the door of the Deluxe Stone Igloo for the Secret Deluxe Stone Igloo.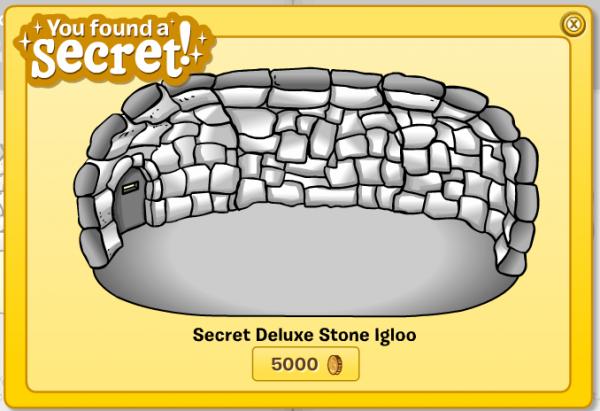 This is are the cheats for April 2012 igloo catalog, Do u like our post? comment below!
-Your Friend Azeemsky.