Hello friends its Azeemsky here,
Club Penguin Field Ops 74 was released today.
To start with, go to the Elite Penguin Force headquarters for your mission briefing.
Head on over to the Hidden Lake (accessible from the Forest).
Complete it by powering up the chipset.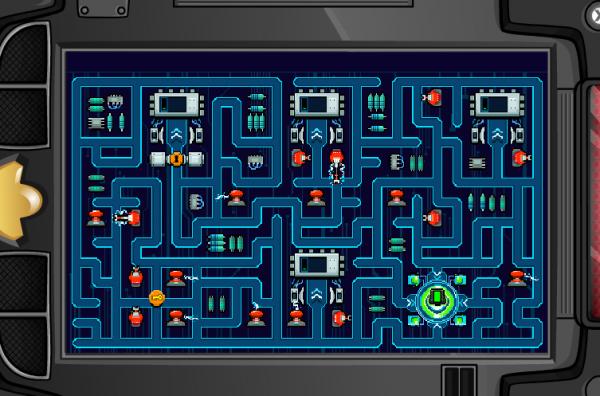 You will then receive a message from Dot.
Dot said:
Well done Agent. Since we've got all of Herbert's known bases under control, he'll be looking to steal technology. If this doesn't work, we'll keep leaving more and more technology in the open. It's risky, but it might just work.
Hope this help you!
-Your Friend Azeemsky.