Hello friends its Azeemsky here, With the Puffle Party being just over 24 hours away, Happy77 has given us a sneak peek and information about the Puffle Handler!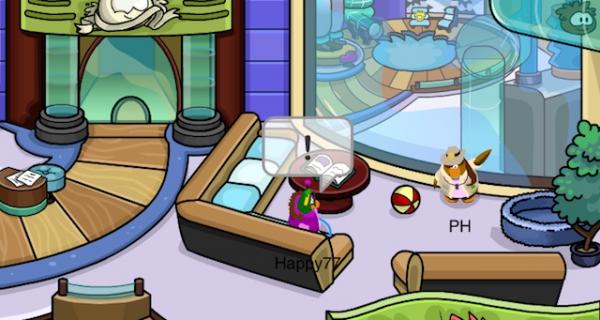 You might recall meeting PH in the first ever Elite Penguin Force Nintendo DS game, who trained the Elite Puffles.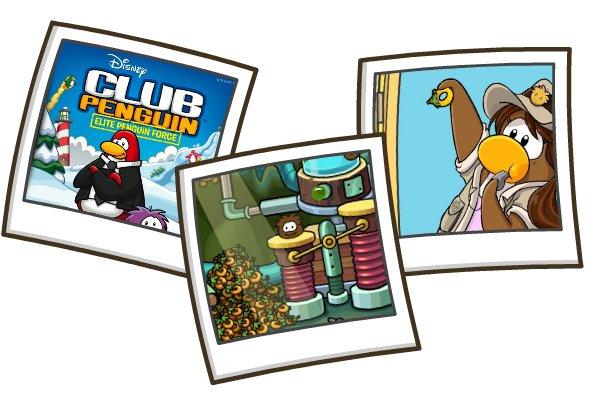 Here are some facts about PH:
She changed her penguin color after discovering the first brown puffle in the wilderness!
She helped redesign the Pet Shop to make it more exciting for puffles!
Favourite Item: Puffle Whistle
Favourite Food: O'berries
Favourite Game: Puffle Paddle
Comment below your thoughts!
-Your Friend Azeemsky.