Once again three more igloos have been published on the Club Penguin Blog by Happy77. Here they are:
Bryna1 said:
"Hi, you HAVE to check out my friend Gogleyfart2′s igloo it is FULL of puffle stuff! PLEASE CHECK OUT HIS IGLOO!"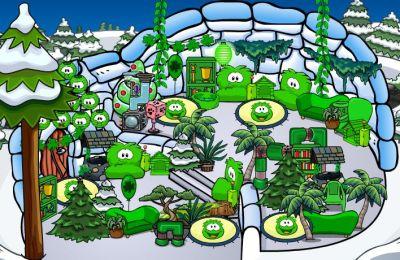 Sycho1 said:
"Hi!!! My friend Hman104 has a great igloo. It's always so different!!! Right now part of it is puffle themed and part of it is outdoor themed!!! It is AWESOME!!! Waddle on CP!!!"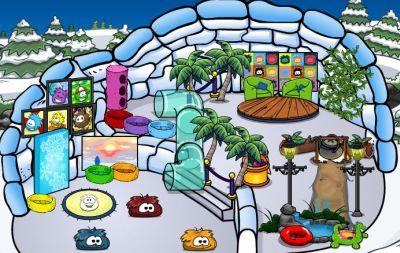 Zuzuzu160 said:
"Hey I think that Zukky2′s igloo is awesome! She has tubes and a tree made out of puffle lanterns! It's just so amazing about where she gets all those coins!"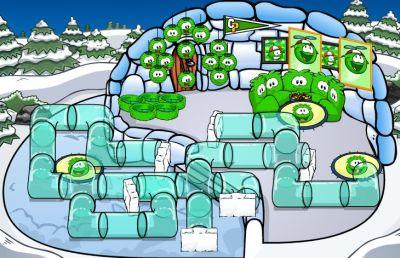 Which igloo do you like the most? comment it below!
-Your Friend Azeemsky.