Hello friends its Azeemsky here, Today, a brand new Homepage design was released on the Club Penguin Site. The new design is to do with the Fashion Show! You can check it out below!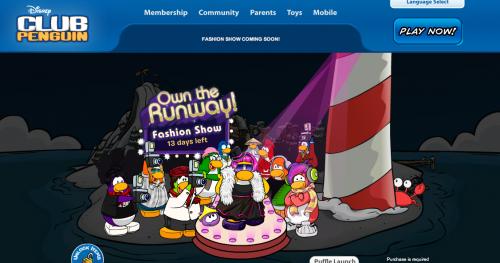 The Fashion Show is only for thirteen days only, 13 days will be enough ? comment below!
-Your Friend Azeemsky.