Hello friends its Azeemsky here, As I was checking out the community on Club Penguin, I noticed that they have updated their Fan Art page, and Penguins around the world page. Check them out below:
Penguins Around The World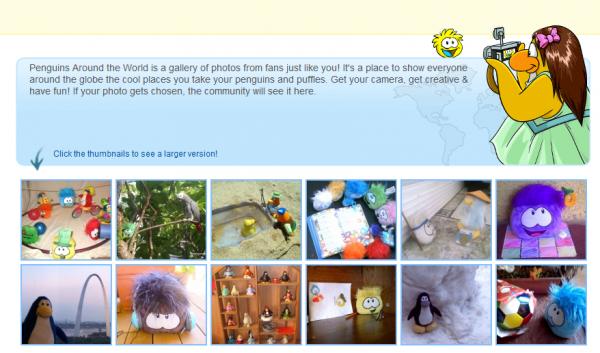 Club Penguin Fan Art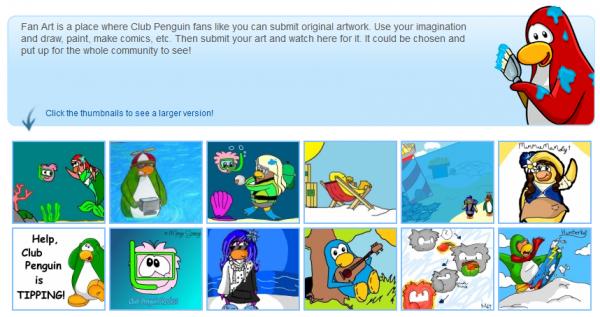 What do you think of those cool pictures and drawings? Let us know your thoughts on this subject in a comment below!
-Your Friend Azeemsky.