Hello friends its Azeemsky here, The Underwater Expedition is over, however Club Penguin has just released a new colouring page for us to print out and colour on their community section! It features two diving penguins, a Puffle, and a penguin in its Submarine Suit. Check it out below: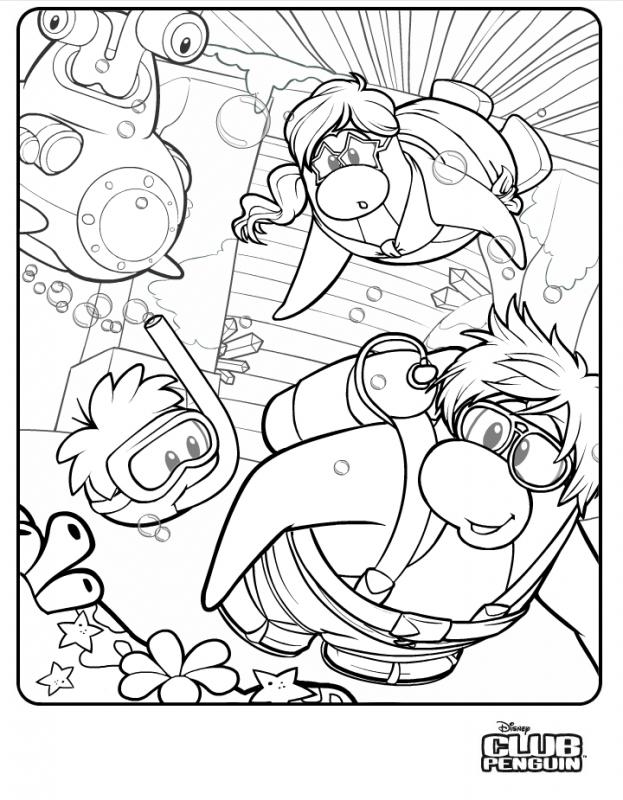 Very nice! Are you going to print it out and colour it?
-Your Friend Azeemsky.