Hello friends its Azeemsky here, Club Penguin Field Ops 67 was released today. To start with, go to the Elite Penguin Force headquarters for your mission briefing.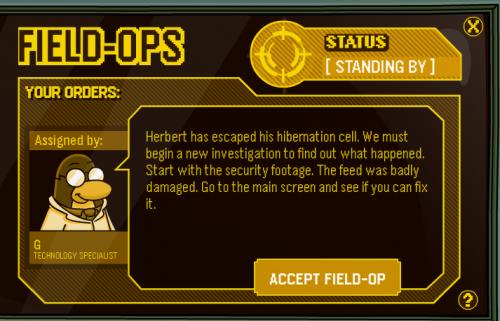 Head to the middle of the TV in the EPF headquarters.
Complete it by repairing the system.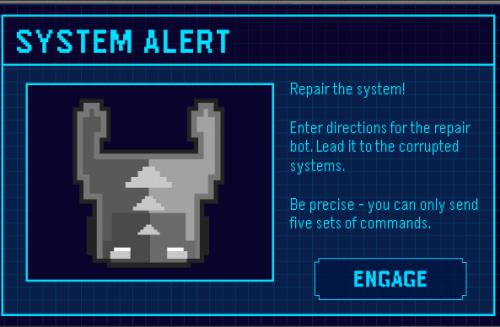 You will then receive a message congratulating you!
Here's a video on completing this mission:
So what do you think? Make sure to leave a comment and let us know what you think!
-Your Friend Azeemsky.