Hello friends its Azeemsky here, More styles have been posted by Happy77 on the Club Penguin Blog! Here's the ones for this time around:
Pendude2000 said:
"I saw this guy Wolf 146, he wears awesome outfits sometimes he wears vampire wizard costumes."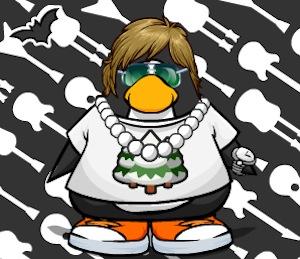 Mompenguin95 said:
"I think that Natasha53333 has the best outfit ever! You should put her penguin on here too. Please, her outfit ROCKS! I have never seen better."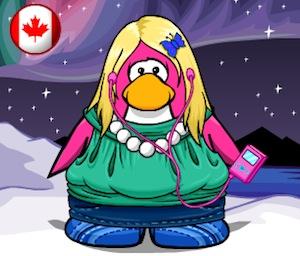 Llama Phone said:
"I think that A11766 has the best outfit ever! He has mixed new and old together and I think it looks really nice

"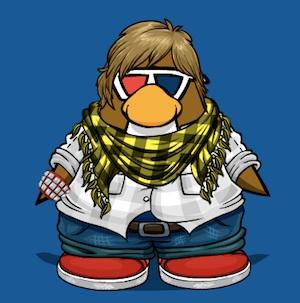 This time around Happy77 is looking for some pirate outfits!
-Your Friend Azeemsky.