Hello friends its Azeemsky here, A brand new post has been made on the Club Penguin Blog by Happy77! As you are probably aware, Rockhopper's Quest starts on the 23rd of this month. Happy77 told us that all penguins will be able to sail on the Migrator through the seas, and gave us this sneak peek animation: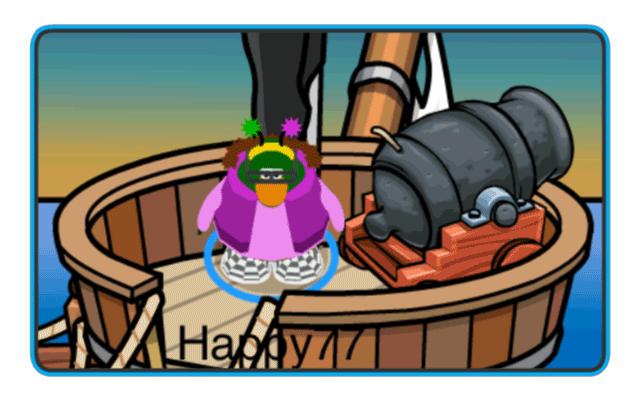 She gave us a little bit of information, too:
It'll be happening on faraway items
Both nonmembers and members will discover the new places
Exclusive stuff for members to discover, such as items and the Viking Cave
A sneak peek video will also be uploaded later this week.
-Your Friend Azeemsky.